2018 Jeep Grand Cherokee Trackhawk
The 2018 Jeep Grand Cherokee Trackhawk made its Canadian debut during media day at the Edmonton Motorshow on Wednesday.
PHOTOS04_419009998_PH_1_XBWBMEJEDVPW.jpg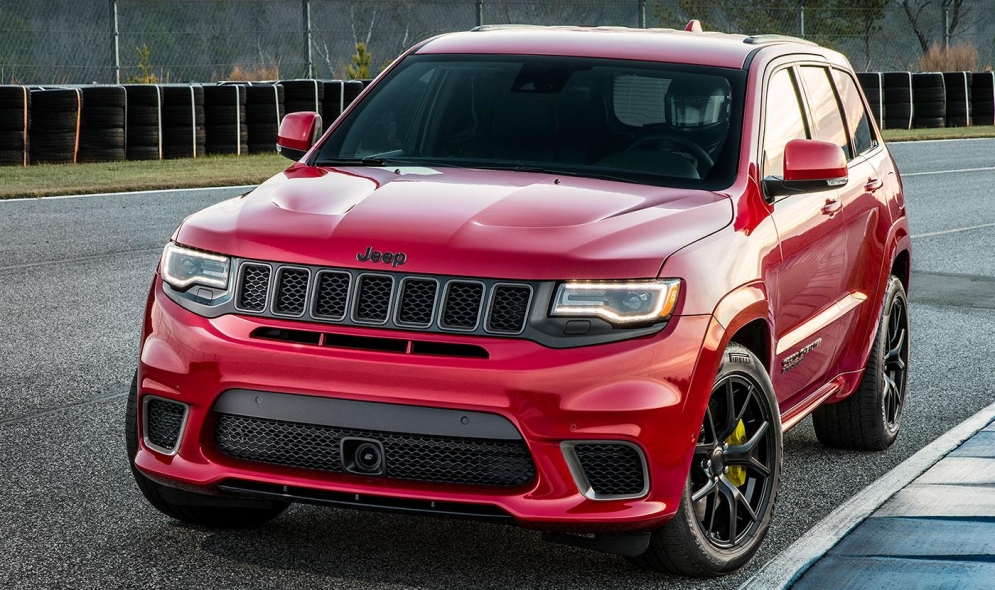 PHOTOS04_419009998_PH_2_ETNNBQGCQTME.jpg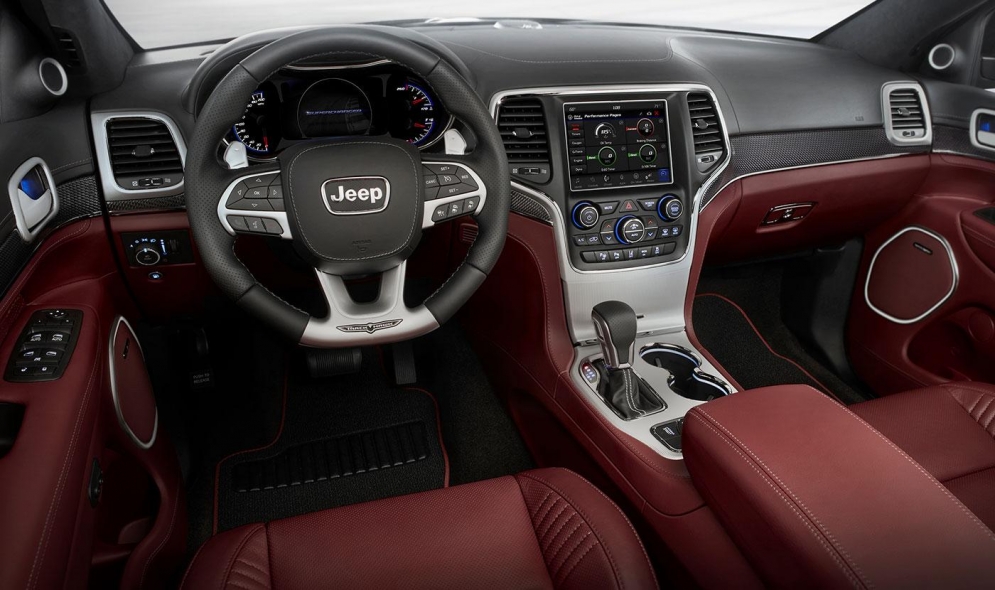 PHOTOS04_419009998_PH_3_JELCBCZXQCQU.jpg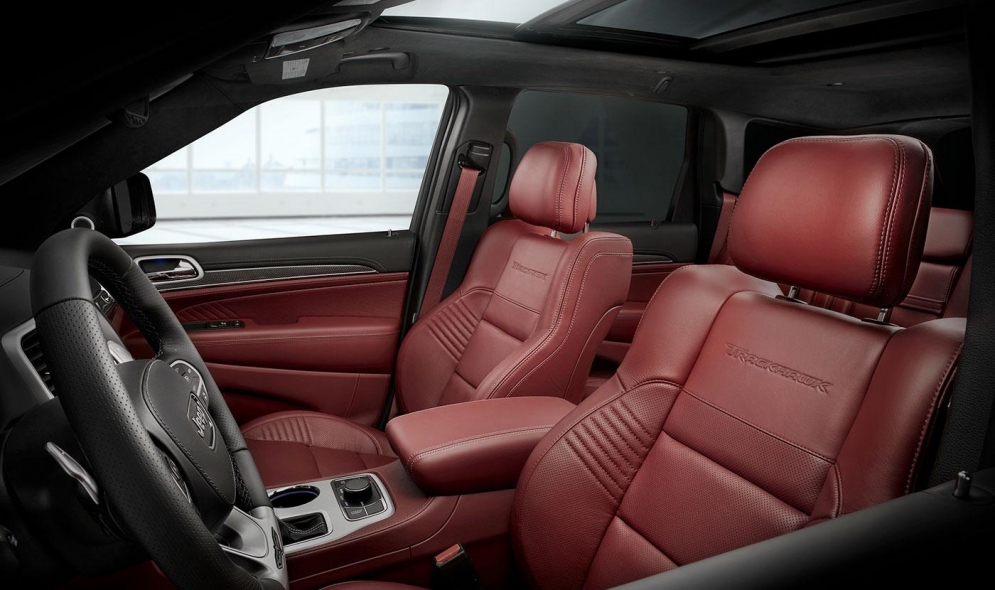 PHOTOS04_419009998_PH_4_GFUKVKFLUUZI.jpg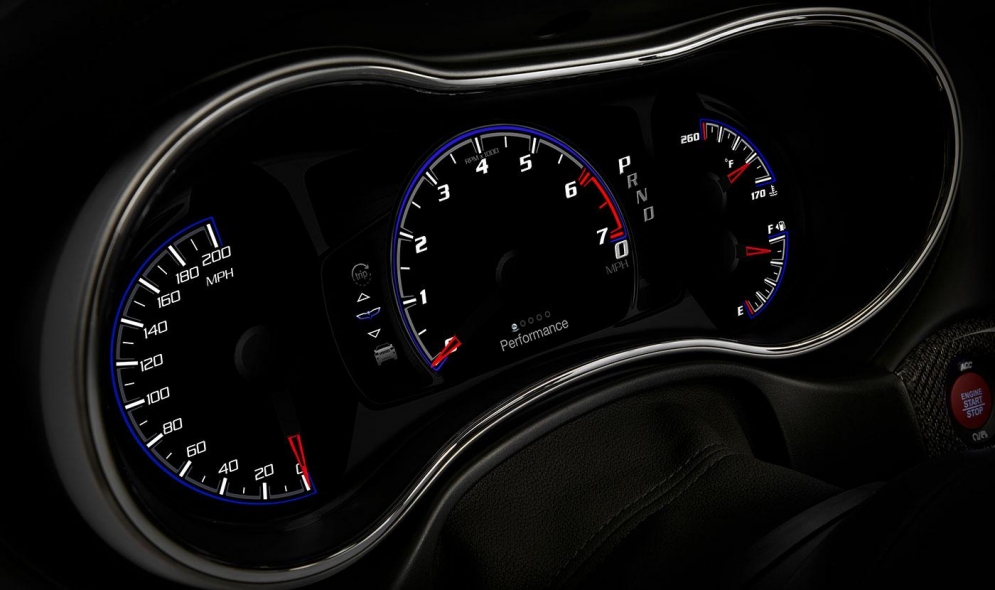 PHOTOS04_419009998_PH_5_MVDVRXIRBQFT.jpg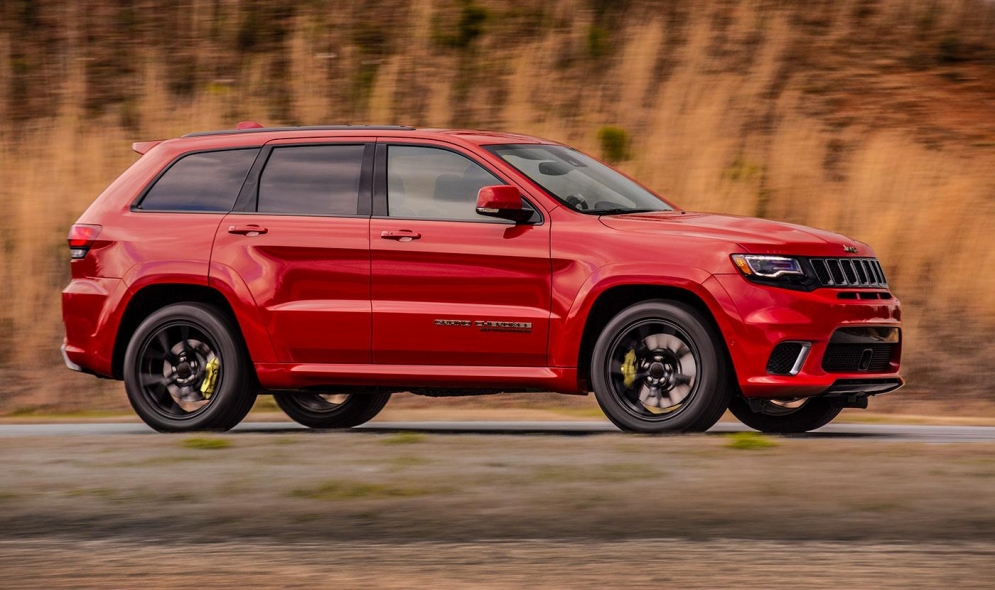 PHOTOS04_419009998_PH_6_TDQRKINJRIPA.jpg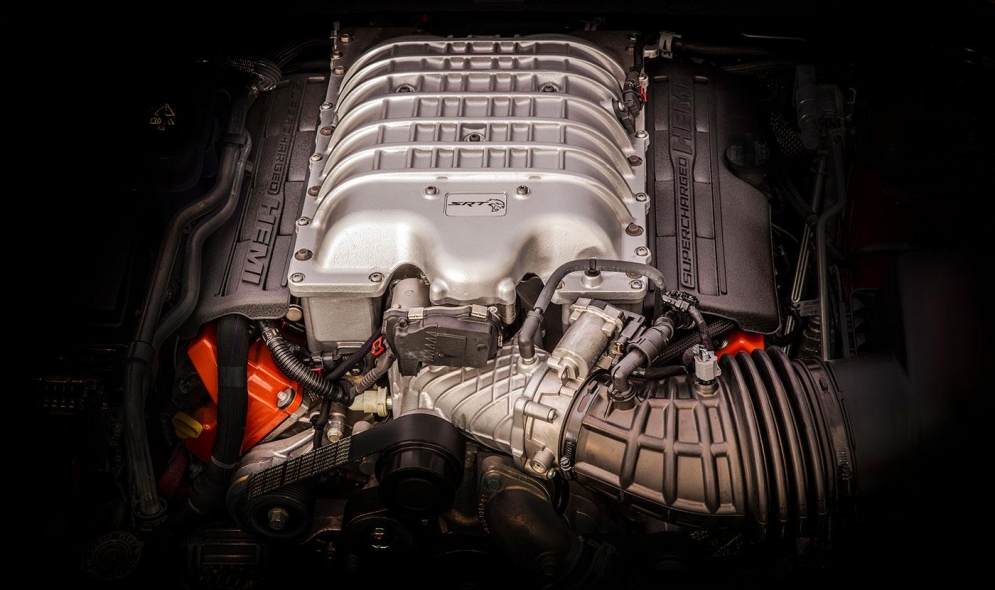 PHOTOS04_419009998_PH_7_OCQIBIWUHQPU.jpg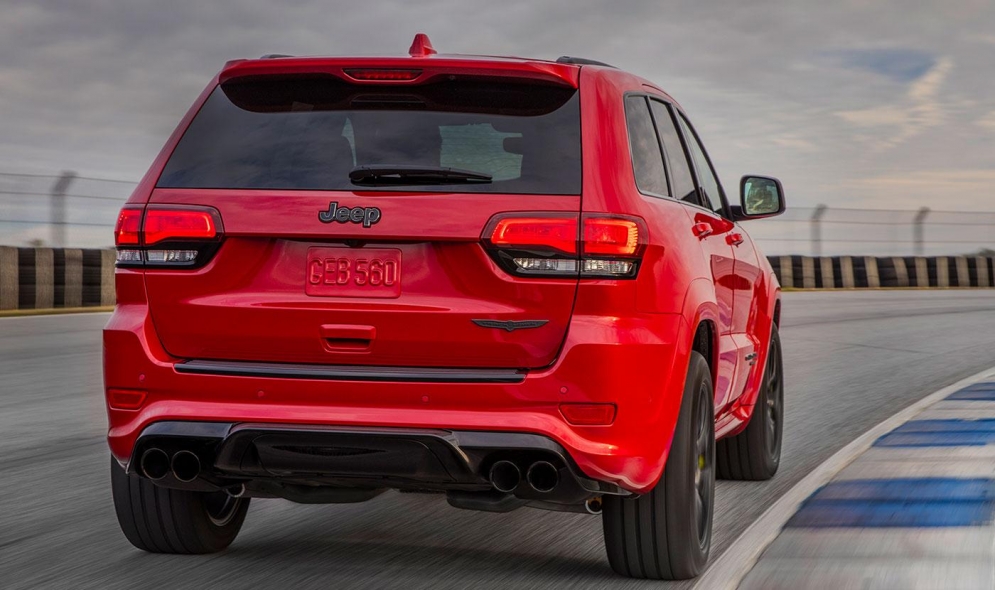 The Trackhawk is outfitted with a supercharged 707-hp engine that produces 645 pounds-feet of torque. Jeep said the Trackhawk is capable of accelerating from 0 to 60 mph — 0 to 95 km/h — in 3.5 seconds. It can also achieve a top speed of 290 km/h. The 2018 Jeep Grand Cherokee Trackhawk is expected in Canadian showrooms in the fourth quarter.